Announcing: After my Paris concert in October, I returned to Arizona, preparing for my concert at the MIM (Musical Instrument Museum) in Phoenix, in November.  It was a wonderful experience.  Here are some photos from that concert: 


The Band:
Pamela Morita, Piano
Ben Hedquist, Bass
Adam Clark, Drums
Allan Ames, Violin/Guitar
Andy Gross, Sax
NEWS!  We're off to Puerto Vallarta, Mexico, starting Dec 1, 2022. 
Hoping to connect with great musicians and will post upcoming concerts soon.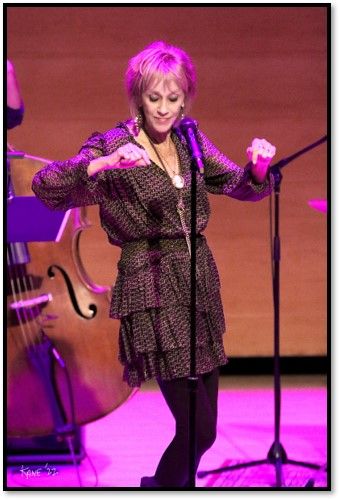 Listen here to Radio Interview reviewing my new CD
Announcing the release of my new CD, Love Has No Rules.
This album was recorded in Copenhagen, during the pandemic, in October 2020. I brought together some of the top jazz musicians from Denmark and Sweden to collaborate on this recording. The songs are all original, with my lyrics and music composed by long-time music partner, Nenad Mandic.  We've included some French and German versions.  Listen to selected clips or purchase songs in LISTEN section. /listen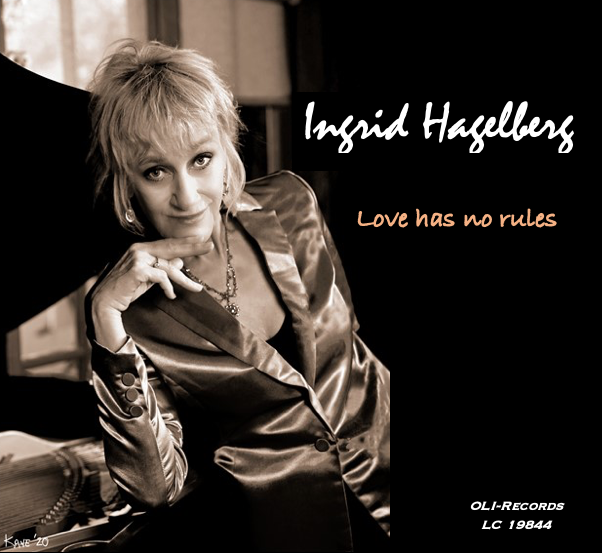 To purchase music go to LISTEN tab above